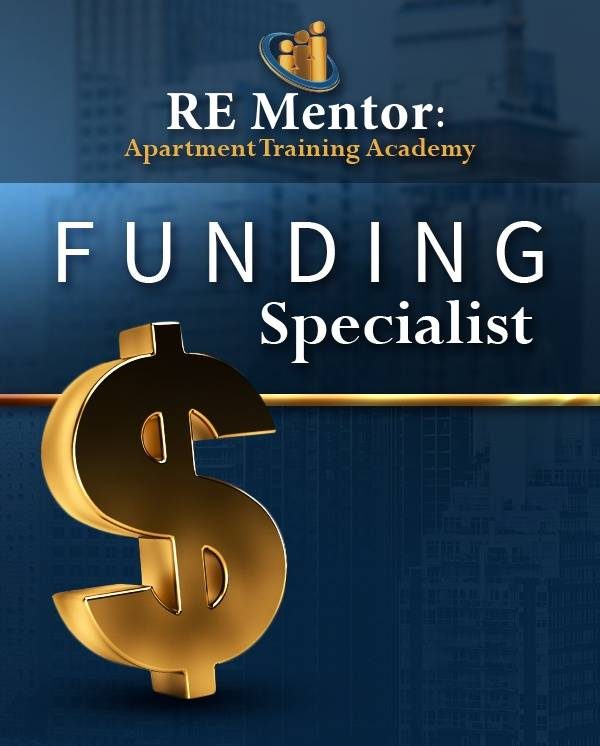 PRICE:
$ 995
Buy This Course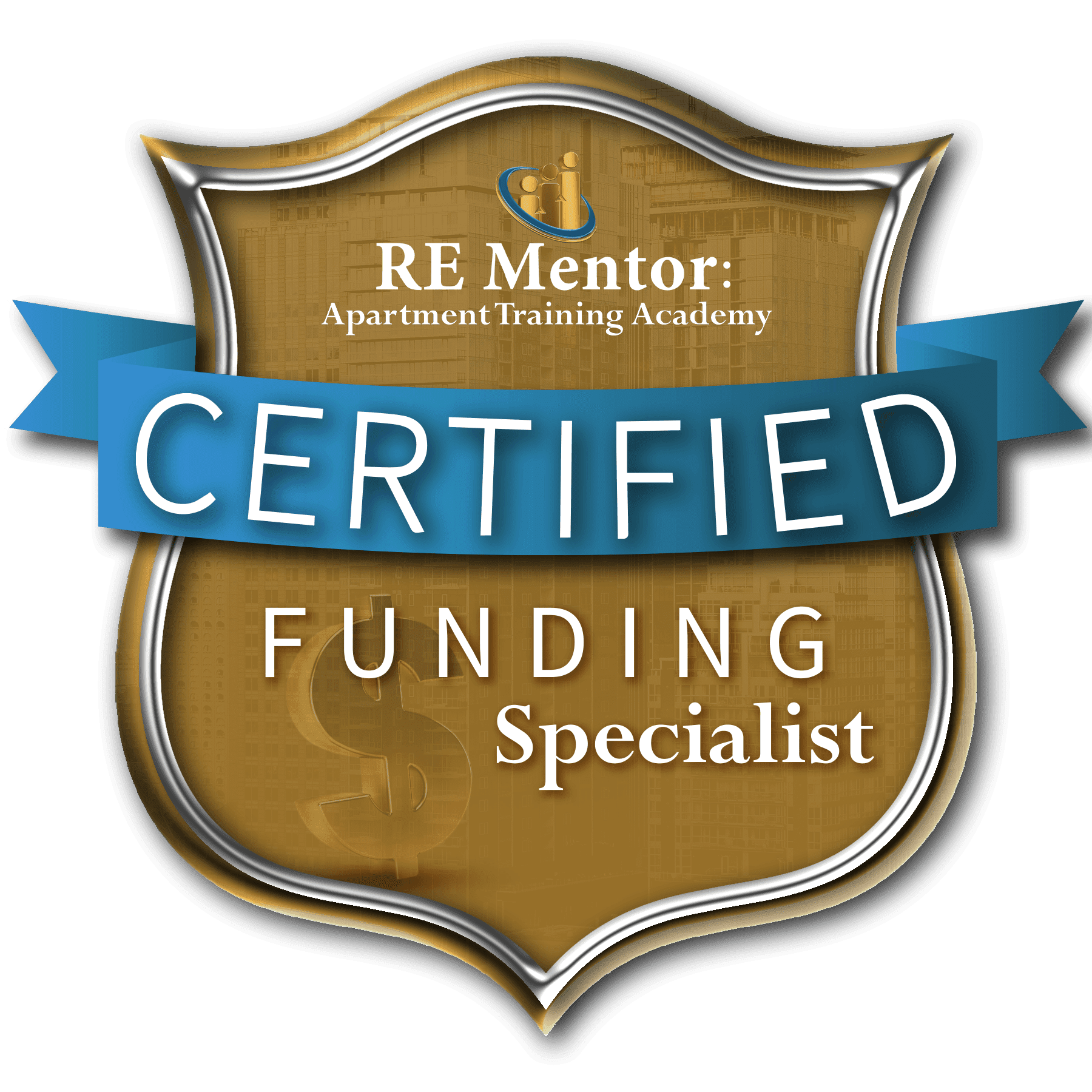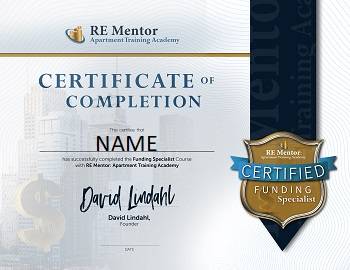 Buy 3, Get One FREE
The knowledge and skills required for each of these disciplines is essential for establishing an Apartment Investment Business that not only competes in the marketplace but thrives.
Learning the material and passing the quizzes and final exams involved in the programs not only ensures your understanding of what it takes to be successful in the Apartment Investment Business but gives you a competitive advantage against those who simply focus on doing transactions or those looking to build their business without this knowledge.
Nelson Mandela once said "Education is the most powerful weapon which you can use to change your world."
Many investors spend years, a lot of money and blood sweat and tears learning from unguided experience. Experience can be a good teacher but she can also be a very cruel teacher.
You don't know what you don't know until it becomes an issue and in apartment property investing, learning what you don't know can become very costly in lost deals, non-performing deals, and missed opportunities, not to mention emotional turmoil.
The Apartment Investment industry is populated by educated professionals: real estate brokers, property managers, bankers, lenders, attorneys, appraisers, or contractors. These people want to do business with other educated professionals and don't waste their time with those that don't know the business. Why? Because their livelihood, their income, is dependent upon whether or not a deal closes.
They gravitate to those investors who demonstrate their professionalism and knowledge of the business. If you have ever been asked for a proof of funds, then you did or said something to trigger the "warning" signal in that professional's mind. Which means, you didn't come across as a professional yourself. The worst part is, you don't know what you said or did because you don't know what you don't know.
If you are just starting out, or if you are looking to scale a business to a larger size, the Online Certificate Specialist programs will allow you to have a full understanding and the skills needed for your Apartment Investment business which will allow grow at the speed you are comfortable with.
The benefit of the program is you can take one, several or all of the specializations. If you are having a problem in one specific area, take that program first. If you want to expand and train new team members or employees to handle specific aspects of the business, you can focus on what you do best.... put them through those programs. This is how you scale a business.
Allow us to train you and/or your staff.
The Certified Specialist Programs:
Are You Becoming One Or Are You Competing Against One?
Funding Specialist
Where are you going to get the money to do your deals? This is called the capital stack. It's called that because every deal usually has two, three and sometimes more types of funding on it.
The first part of the stack is usually institutional funding, the senior debt. Next comes either a second mortgage, mezzanine financing, a bridge loan...the options vary. Then there is the downpayment and closing cost, if syndicated will come from private money investors or a variety of other partners, such as private equity, who may be in the deal.
Then there is the actual deal structure, the way the equity is carved out and paid. Every deal is a puzzle that needs to be solved to get to the closing table. The Funding Specialist certification will give you the tools and understanding you need to put it all together.
The modules in the Funding Specialist certification are:
Module 1: Institutional Funding (Senior Debt)
Module 2: Institutional Term Sheet
How to Understand and Negotiate Them
Module 3: Hard Money
Not So Hard If You Know When To Use It
Module 4: Private Money
Where To Get It
Module 5: Syndications
How To Put Them Together Legally
Module 6: Structuring The Deals
How To Carve It Up And Get It Done
Module 7: Private Money Presentations
What, Where and Who To Say It To
Course Name: Funding Specialist
Course Price: $995
Course Purchase URL: Link